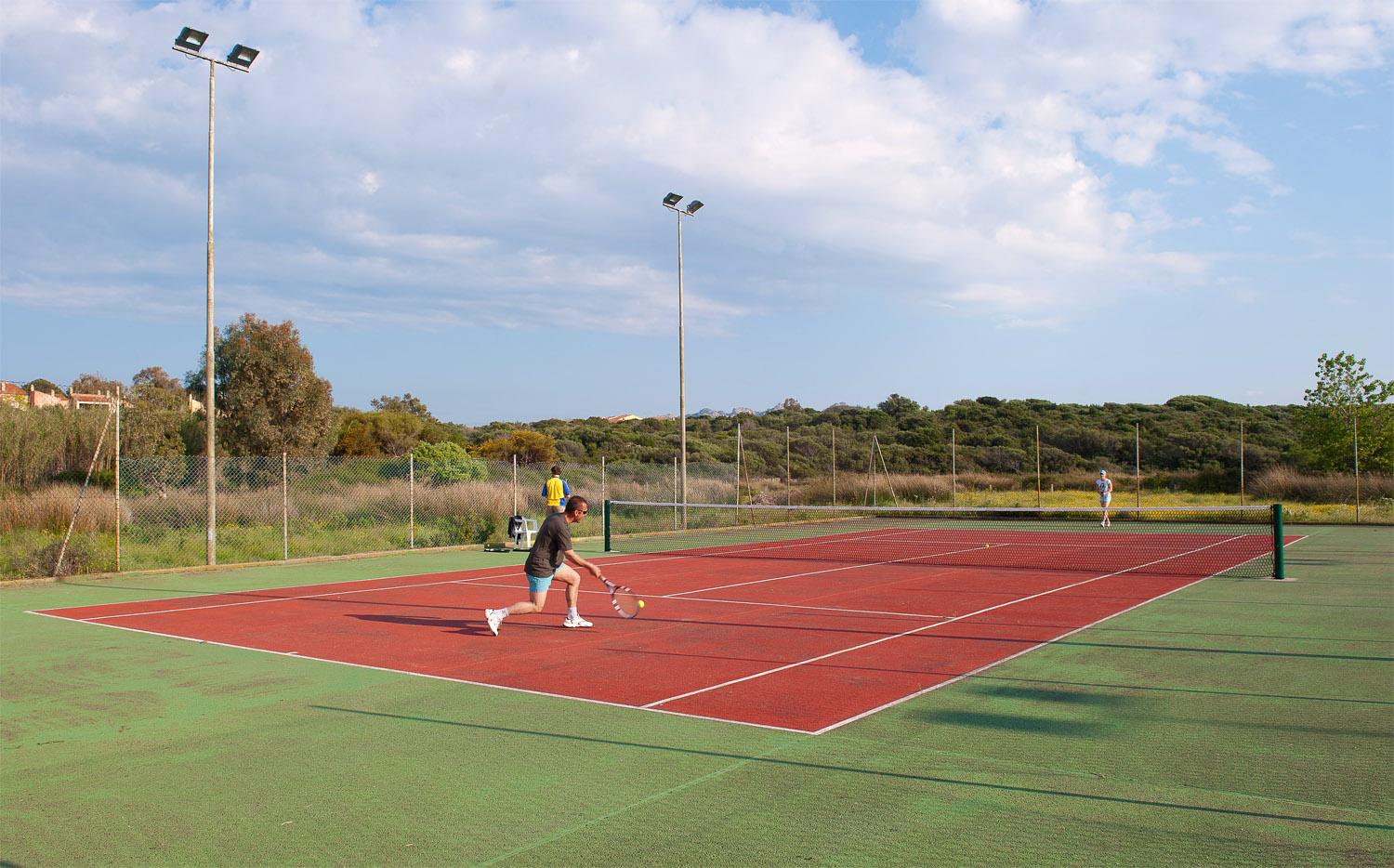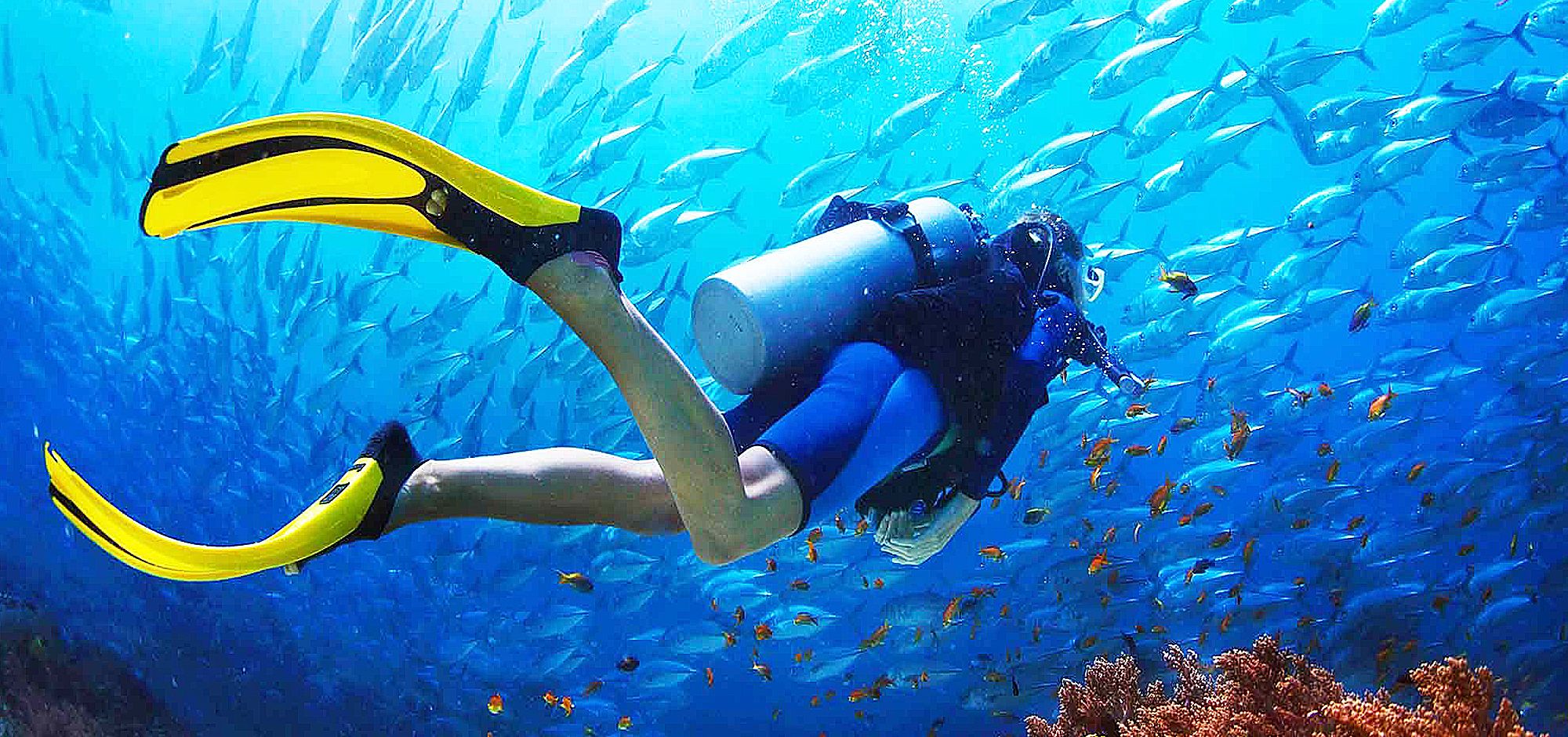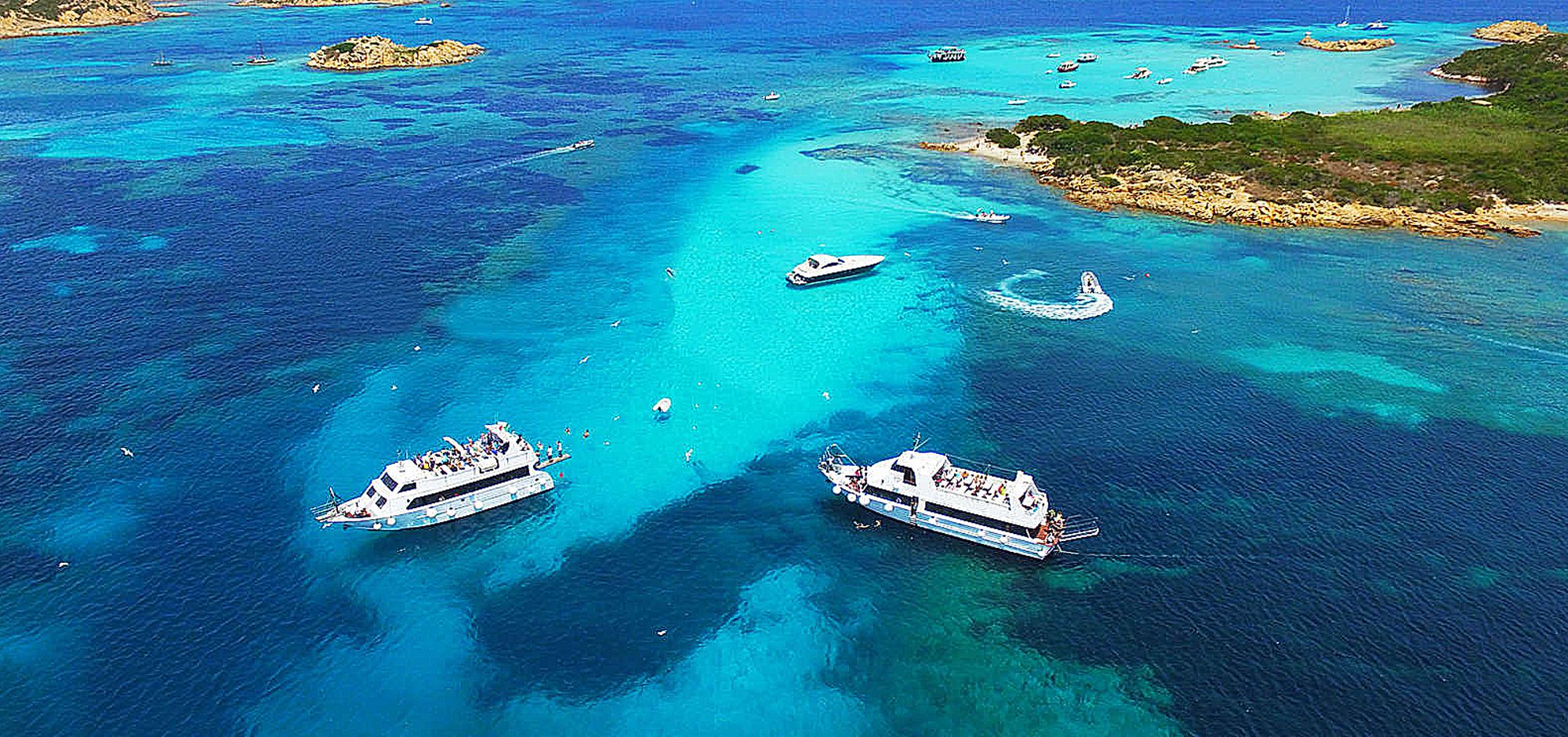 The wonderful glimpses of Northern Sardinia can also be enjoyed through bike excursions, even better if accompanied by some food and wine experience, which will give you flavours and smells typical of this area. Windsurf Village – Baia dei Delfini promotes collaborations of this kind precisely to allow you to experience a 360-degree holiday.
In addition, 2 steps away from the hotel, you can carve out time spaces for your hobbies.
Scroll on the tabs below and find out what they are.
The wind has dropped tonight. Before a steak or a pizza, a soccer match is the best! Book the field at the reception.
Bicycle rental
&

excursions
Possibility to rent and participate in organized excursions, suitable for everyone and divided by level, to discover the beauty and culture of Gallura on two wheels.
On the water you sail great … but below there is another world to discover. Take advantage of the many diving courses available in Porto Pollo.
Inflatable boat rental and boat trips
Today boat trip or guided excursion to the islands by boat. Ask at Reception and we will give you many tips.
Riding lessons and horseback riding between pristine beaches and granite rocks.
From 1st June to 30th September the market in the village allows you to browse through gastronomic specialties and typical products.

1
Windsurf Village – Baia dei delfini